Meet The Off Leash K9 Team
Abby Hoxha - Head Trainer
Abby Hoxha is the Head Trainer for the Tampa Metro area. A graduate of the National K-9 Learning Center in Columbus, Ohio she has also completed training at the Off Leash K9 Headquarters Training Academy in Woodbridge, Virginia. She is an honors graduate of Old Dominion University with a Bachelors in Sociology and Criminal Justice. A four time letter winner of the ODU Varsity Women's Swim and Dive team, she was the team captain in 2014. 
Abby has studied and employed a wide range of methods and techniques. With this experience and strong foundation, she focuses on an approach to training that takes every dog's unique temperament and behavior patterns into consideration.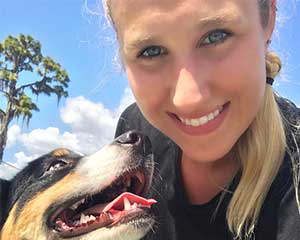 Ernie first came on the radar of Off Leash as a client with his dogs Bruce Banner and Tony Stark. Training with OLK9 head trainer Abby Hoxha dramatically changed the relationship with his dogs. 
Ernie became a certified professional trainer and is a graduate of the Off Leash Headquarters academy in Northern Virginia.
Coming from a background in training elite gymnasts, his unique ability to relay techniques will help take your dog's obedience to the next level.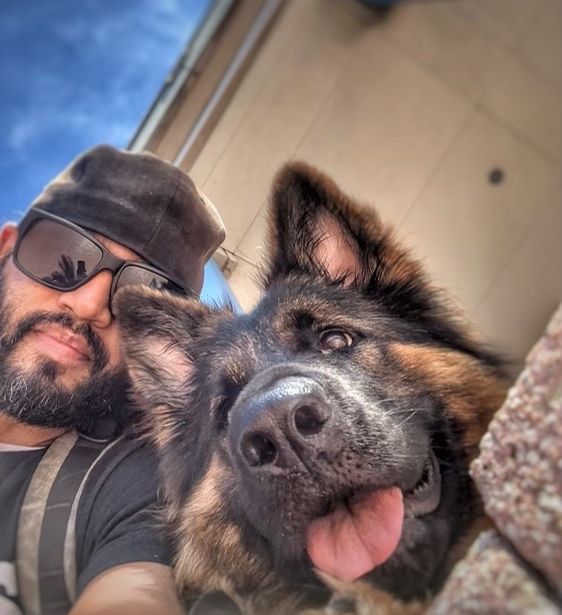 An import from the great frozen northeast (New York), Tyler comes to us from the financial world. He traded his coats and journal entries for shorts and leashes. 
After being certified as a trainer with the Tampa team, he quickly made smiles all around getting several 5 star Google reviews in his first month.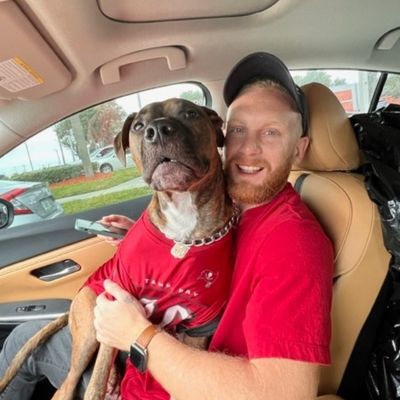 do you have questions for us?
Or Call us for a free consultation today!